Something Special on the Ballot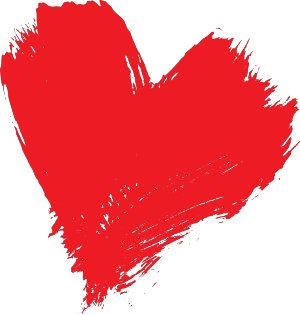 Macomb County citizens have a legacy of supporting our most vulnerable children. For several decades, the people and businesses of Macomb County have prioritized families and students with the most challenging physical and emotional needs. This includes children born with severe multiple physical disabilities to children with autism, cognitive impairments and students who suffer from severe emotional impairments.
The support provided by the educational and service organizations in Macomb County have been a light in a tunnel for new parents who discover their child will have daily challenges for a lifetime.  In many instances, these children receive services from the moment they leave a hospital to the time they enter adulthood.
This November, the Macomb Intermediate School District (MISD) will be asking voters to consider a bond proposal to re-build and improve the buildings where students with the most significant special needs from all 21 local districts attend school year-round.
The Bond Proposal
The Bond is .17 mills of a home's taxable value and would cost the average home owner less than 20 dollars per year. This is the first time the Macomb ISD has asked for a bond and understand that if voters support their request, their duty will be to ensure these funds are spent as efficiently and conservatively as possible.
How will the Funds be Used?
These funds, if approved by the voters, will only be used for building costs and other critical equipment required by our programs for use by Macomb County special needs children.  These funds cannot and will not be used to pay public salaries or fund general operating costs.
Why is the Bond Proposal Needed?
The average age of the MISD buildings where students attend is greater than 60 years, some of which were built in the 1950's and require significant upgrades for both the medical care and safety these students and families deserve.
Who will Benefit?
Special education students from every school district in Macomb County will benefit if the bond proposal is approved.